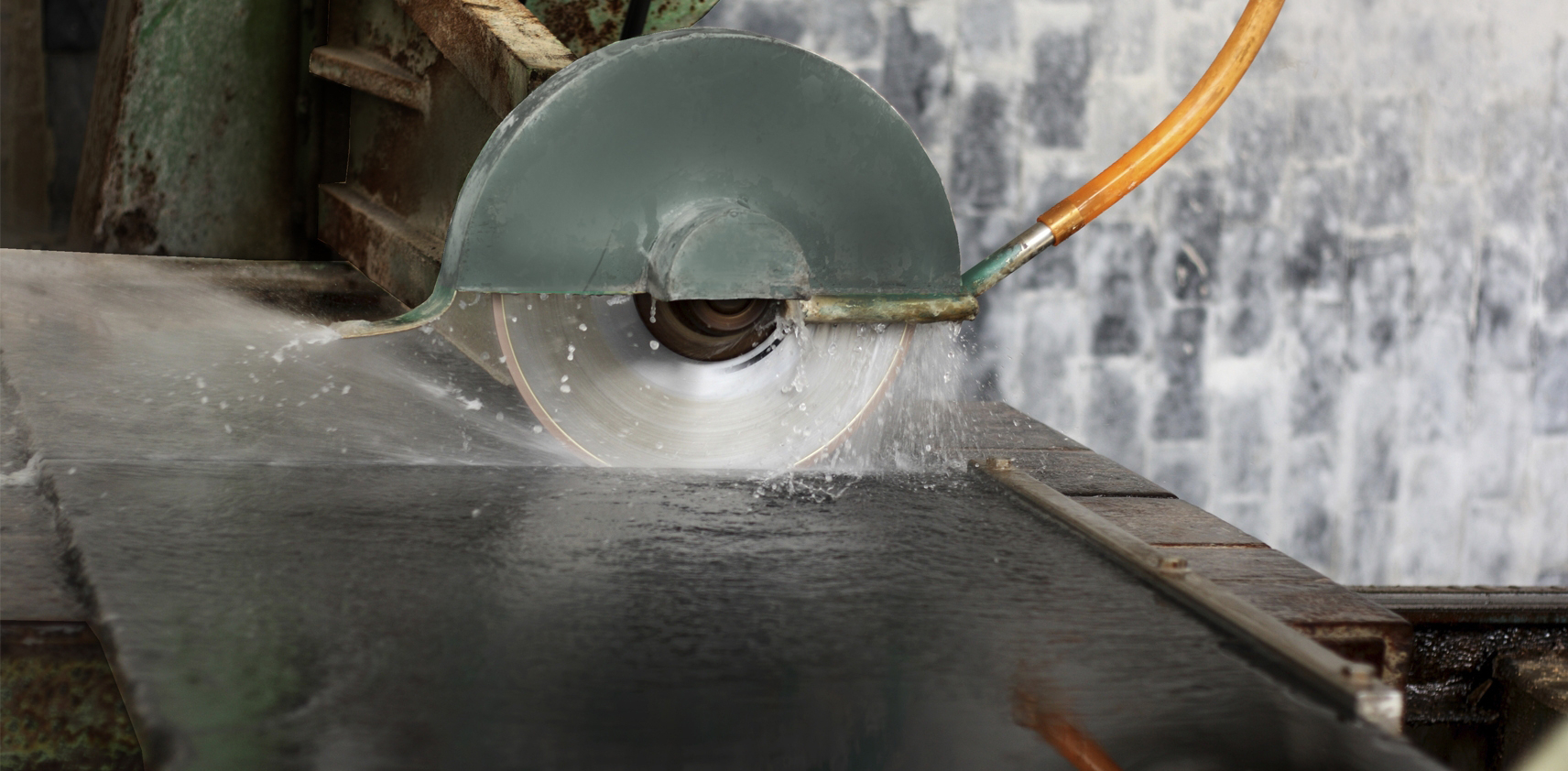 Manufacturing
Fired Up Corporation operates 4 x manufacturing sites, three in the UK, in Blackburn, Huddersfield and Dalton and one in Zhongshan, China.
Our manufacturing procedures are approved as required, including ISO and FSC.
Fired Up is a vertically integrated manufacture which means we take raw materials at a very early stage and process them through to a fully finished product. We operate wood and metal processing and stamping plants and also operate our own powder coating lines and wet spray facilities. Final assembly is done on the same site avoiding unnecessary transport costs and maintaining optimum efficiency
Not only does this help contain costs but also ensures we have complete control over quality. Importantly for us and our clients we can also ensure our processes are compliant with international expectations in regard to social responsibility and environmental impact.