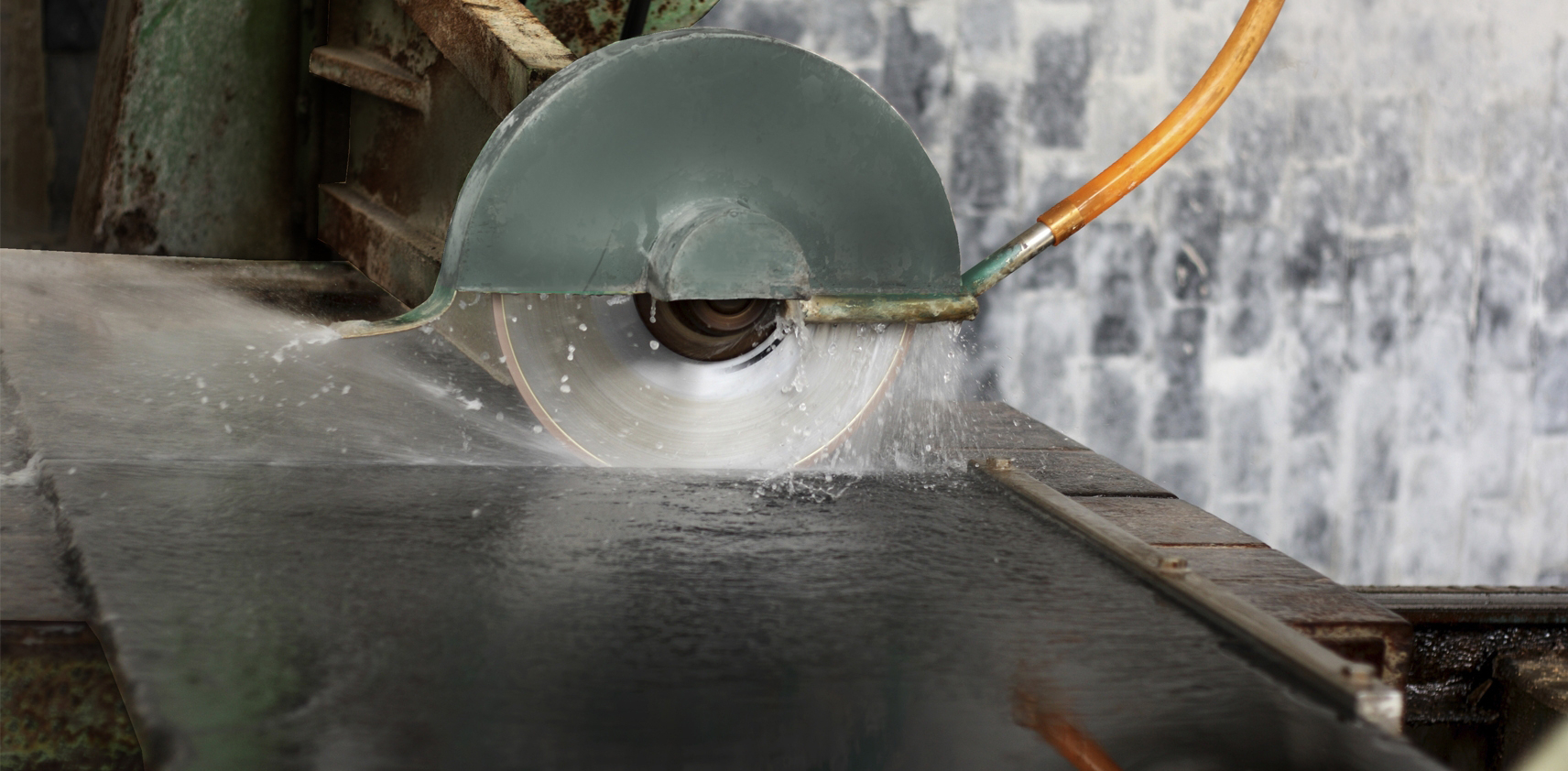 Manufacturing
In the UK, we operate three separate manufacturing facilities.
Our marble and granite products are all manufactured in Huddersfield. The site and some of our employees have been manufacturing marble and granite products at the site for over 25 years. Take a look at our marble and granite manufacturing facilities here.
Trouser Presses are also made in the UK and are shipped to customers homes and hotels across the world.
Our Adam wooden fire surrounds can often be made or assembled inter-changeably in either our UK or China factory, enabling flexibility in terms of order quantities and lead times.
Our wholly owned Chinese manufacturing site in Guangdong Province is particularly impressive. The purpose built site houses five individual factories where raw materials are processed through wood and metal fabrication plants prior to travelling through to specialist powder coating and paint spraying units before finally arriving at one of our assembly lines.
We are ISO approved and manufacture to internationally recognised quality standards, always ensuring that reject rates are kept low and that quality is consistent.