Distribution Channels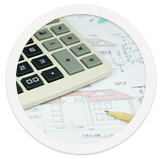 OEM / ODM
Collaboration with design and product owners to service manufacturing needs.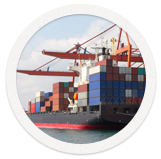 Importers
FOB volume supply of branded goods to country specific importers.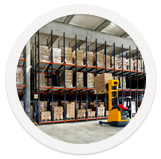 Wholesalers
Tailored supply of branded goods to area specific wholesalers.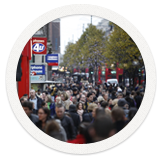 High Street Retailers
Tailored supply solutions of branded and own-branded exclusive models to retailers.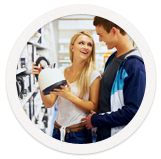 Specialist Retail
Full service account management and supply to specialist retailers.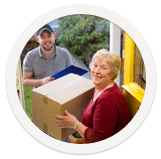 Direct to User Retail
Comprehensive retail service solution for web consumers.